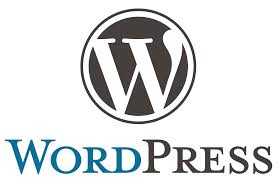 WordPress is a free and open source blogging tool and a content management system (CMS) based on PHP and MySQL.[5] Features include a plugin architecture and a template system.WordPress users may install and switch between themes. Themes allow users to change the look and functionality of a WordPress website or installation without altering the information content or structure of the site.
One very popular feature of WordPress is its plugin architecture,[citation needed] which allows users and developers to extend its abilities beyond the core installation. WordPress has a database of over 30,000 plugins,[12] each of which offers custom functions and features enabling users to tailor their sites to their specific needs. These customizations range from SEO (Search Engine Optimization) enhancers, to client portals[13] used to display private information to logged in users, to content displaying features, such as the addition of widgets and navigation bars. .
WordPress also features integrated link management; a search engine–friendly, clean permalink structure; the ability to assign multiple categories to articles; and support for tagging of posts and articles. Automatic filters are also included, providing standardized formatting and styling of text in articles.