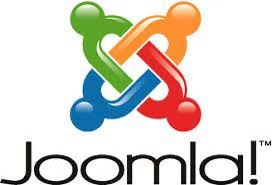 Joomla is an award-winning content management system (CMS), which enables you to build Web sites and powerful online applications. Many aspects, including its ease-of-use and extensibility, have made Joomla the most popular Web site software available. Best of all, Joomla is an open source solution that is freely available to everyone.
Once you have a working Joomla! site, you will want to start filling it with your own content and making it look just the way you want. Before doing that, it is a good idea to learn more about how to work with Joomla!..
Joomla is easy to install on almost any web server with PHP and MySQL and there are many hosts who claim to support Joomla. Few providers however, provide the quality of service you will find at SiteGround.com and the dedicated support that will walk you through the setup and later management of your Joomla.